Business plan 2023-2028
Our plan to lead the North West to Net Zero 2023-2028
Welcome to our business plan for 2023-2028.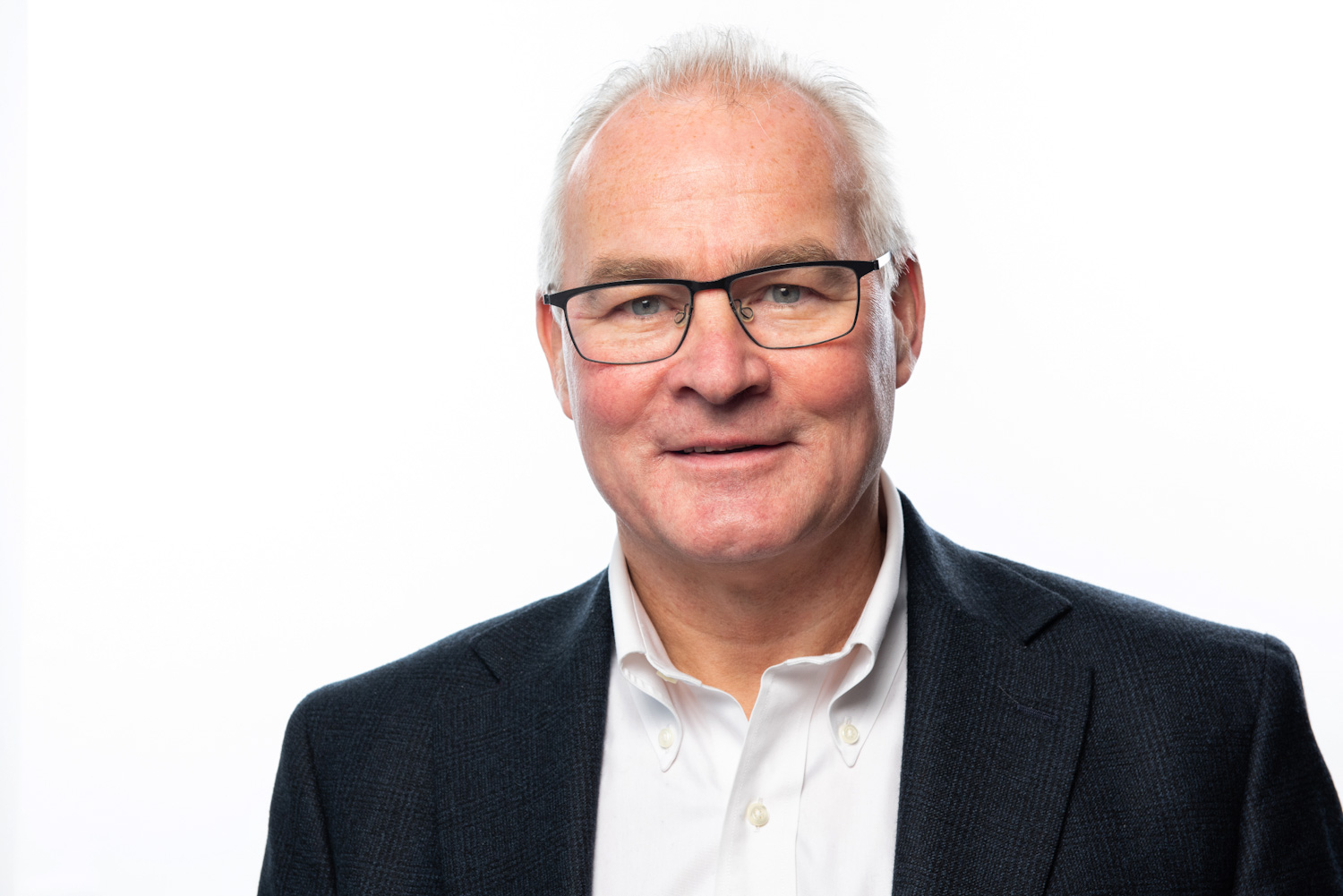 This is the third published version of our plan following our early draft in April and our full draft in July. Each building on the last, taking in hugely important feedback from a range of customers and stakeholders.
This plan sets out our unwavering commitment to Net Zero, innovation and efficiency. I want to be very clear. Everything that we deliver in this plan is inextricably linked to the challenge of reaching Net Zero.
We'll reduce our part of bills by an average of up to £12.49 a year compared to the current price control, keeping costs as low as possible for customers. We'll also deliver net social benefits of more than £1.1bn to customers in the North West, helping level up the North.
Our vision is to 'Lead the North West to Net Zero'. And we don't say that lightly. The climate emergency is the greatest challenge of our age and networks are uniquely positioned to enable the transition as we move away from fossil fuels to low carbon electricity to power our homes, businesses, transport and heating.
This is a long-term vision, not just for this business plan, but through the next two business plans too, ED3 and ED4 right up to 2038 which is when we are targeting Net Zero for our business, aligning with the regional aims of our local political leaders.
The transformation of the energy system requires transformation of our business. We simply will not get where we need to be as a country or as a network operator if we do not change. We know that this change will take leadership. Leadership of the business of course, but also leadership in terms of stepping forward as energy experts with a critical role to play, helping customers and stakeholders on the journey.
We are not a passenger nor merely an enabler. We are a driving force. We will lead by example and lead others both in the industry and in our region.
We have already developed two world-leading technologies with the support of our regulator, Ofgem. Smart Street and CLASS are gamechangers. Innovations developed here in the North West that go a long way to solving the difficulty of providing more capacity at a reduced cost, and reduced carbon impact, compared to traditional methods. Coupled with our 'flexibility first' commitment, we'll deliver more for less.
This plan will ensure that the network is ready for the 630,000 electric vehicles expected on the region's roads by 2028 as well as significant electrification of heat. It will also put the network in a strong position to move smoothly into ED3 as the Net Zero transition continues to accelerate.
Our customers, our stakeholders and our people are behind this ambitious and efficient plan and I'm excited about our leading role to deliver it.
Peter Emery
Chief Executive Officer