Meet our leadership team
Meet our leadership team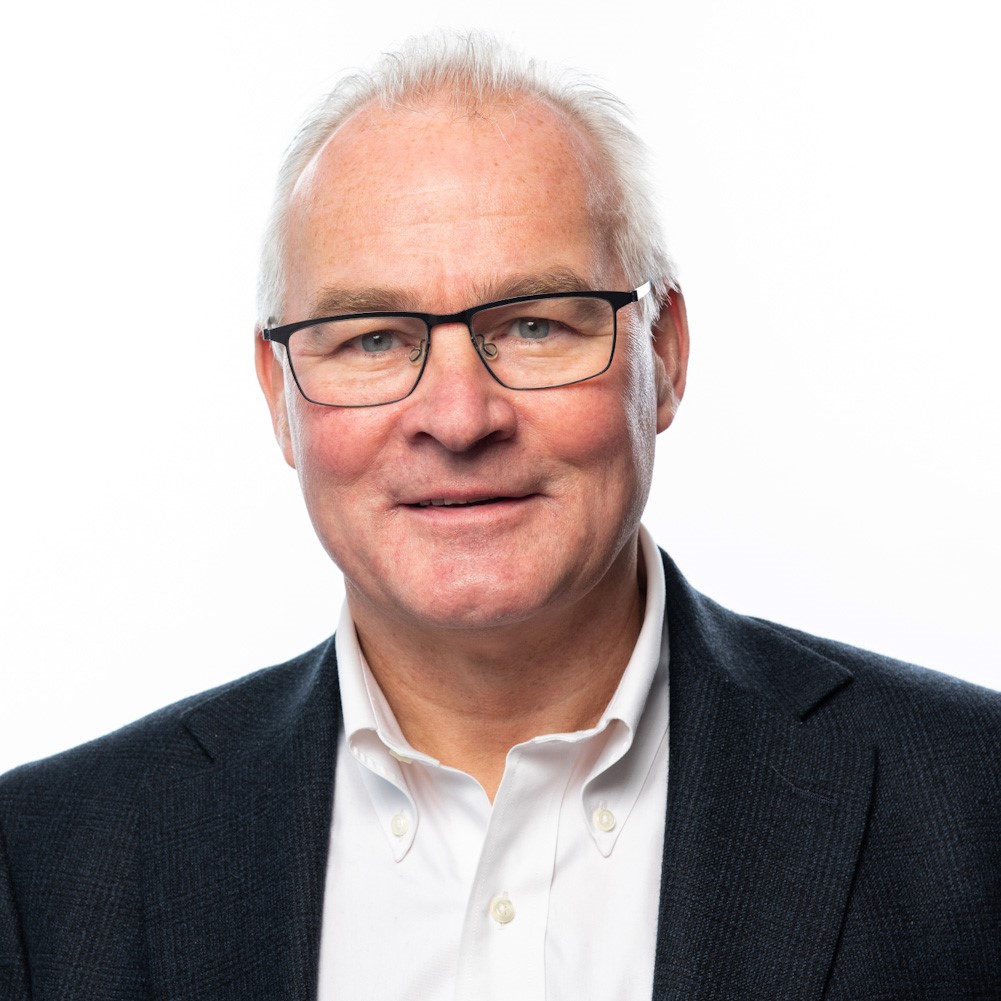 Peter Emery
Chief executive officer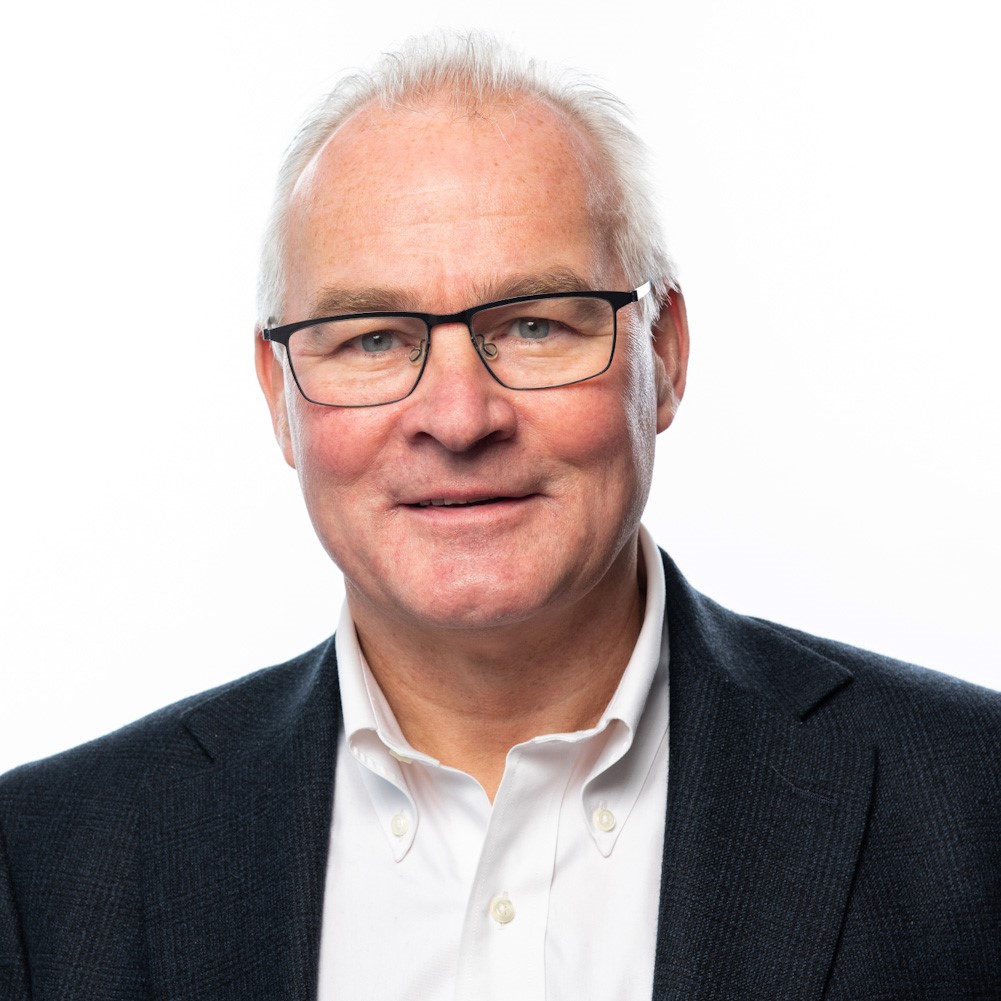 Peter Emery
Chief executive officer
Peter joined Electricity North West as CEO in 2016 and has extensive industry experience in electricity networks, power generation and downstream oil sectors specialising in large scale operational management, strategic planning and project analysis and execution.
Prior to joining Electricity North West, Peter spent 20 years with ExxonMobil working in the UK and USA and then 12 years with the Drax Group as an Executive Director responsible for production and major projects. Whilst at Drax, he was Chairman of the White Rose Carbon Capture and Storage project consortium.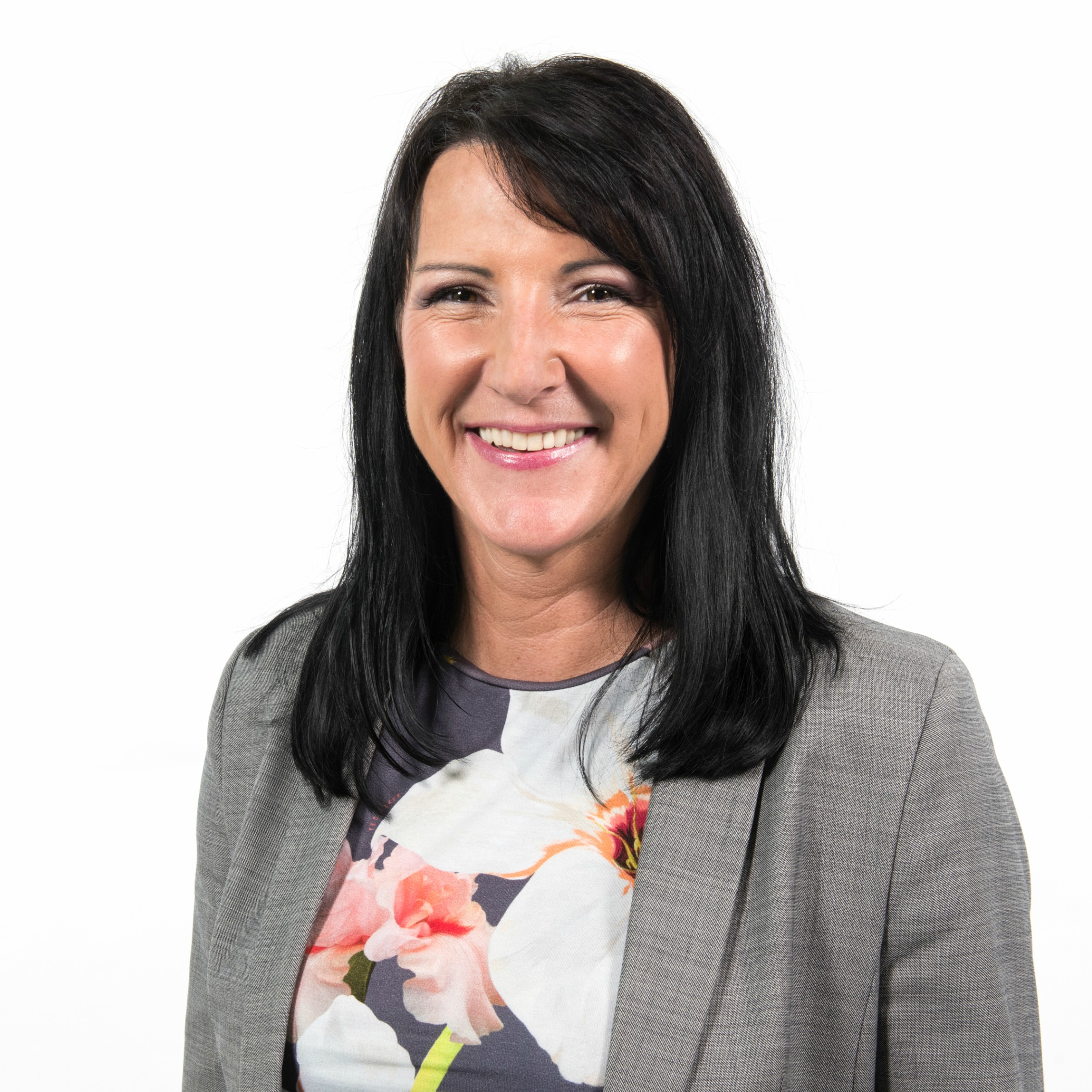 Stephanie Trubshaw
Customer director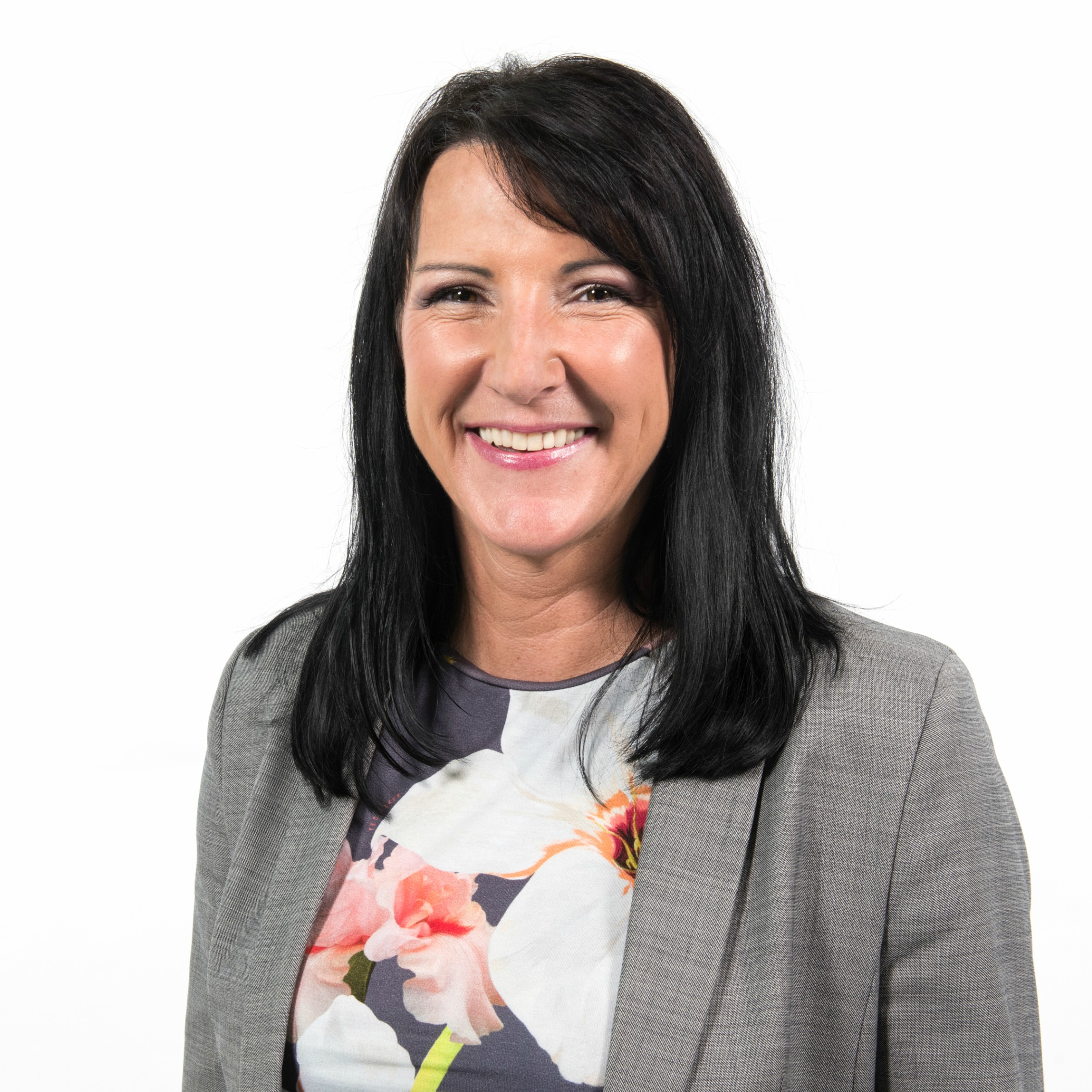 Stephanie Trubshaw
Customer director
Stephanie started her career with Electricity North West in 2008, having boasts more than 20 years' in customer roles within the utilities industry.
In 2016, Stephanie became our Customer Director overseeing the 24/7, year-round operation of network control and customer contact centre, most recently has taken responsibility for our connections directorate.
Having claimed several customer awards over the years, Stephanie and her team look to continually enhance the services provided by Electricity North West which contributes to excellent customer satisfaction. She is also developing additional services to support our Priority Services Register customers.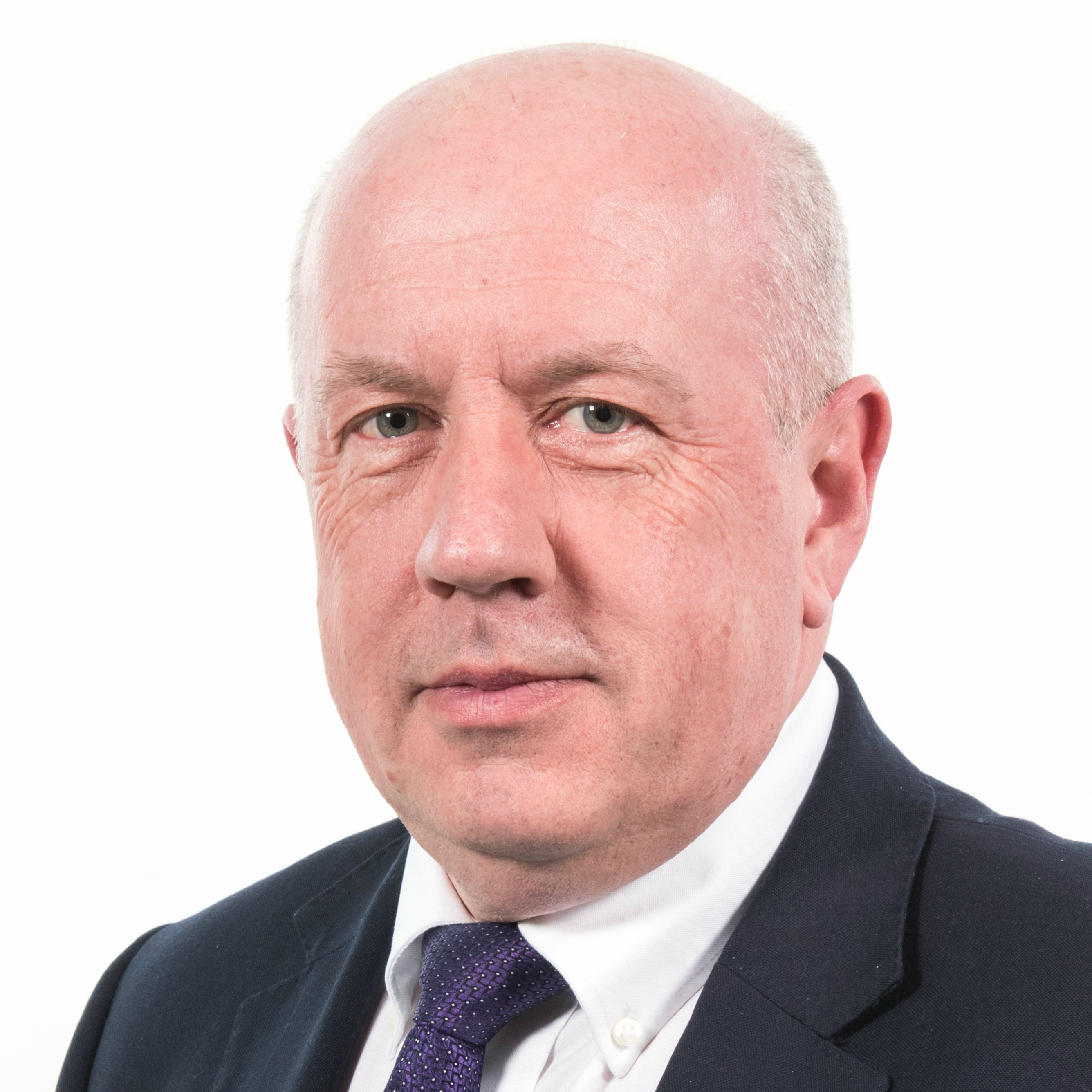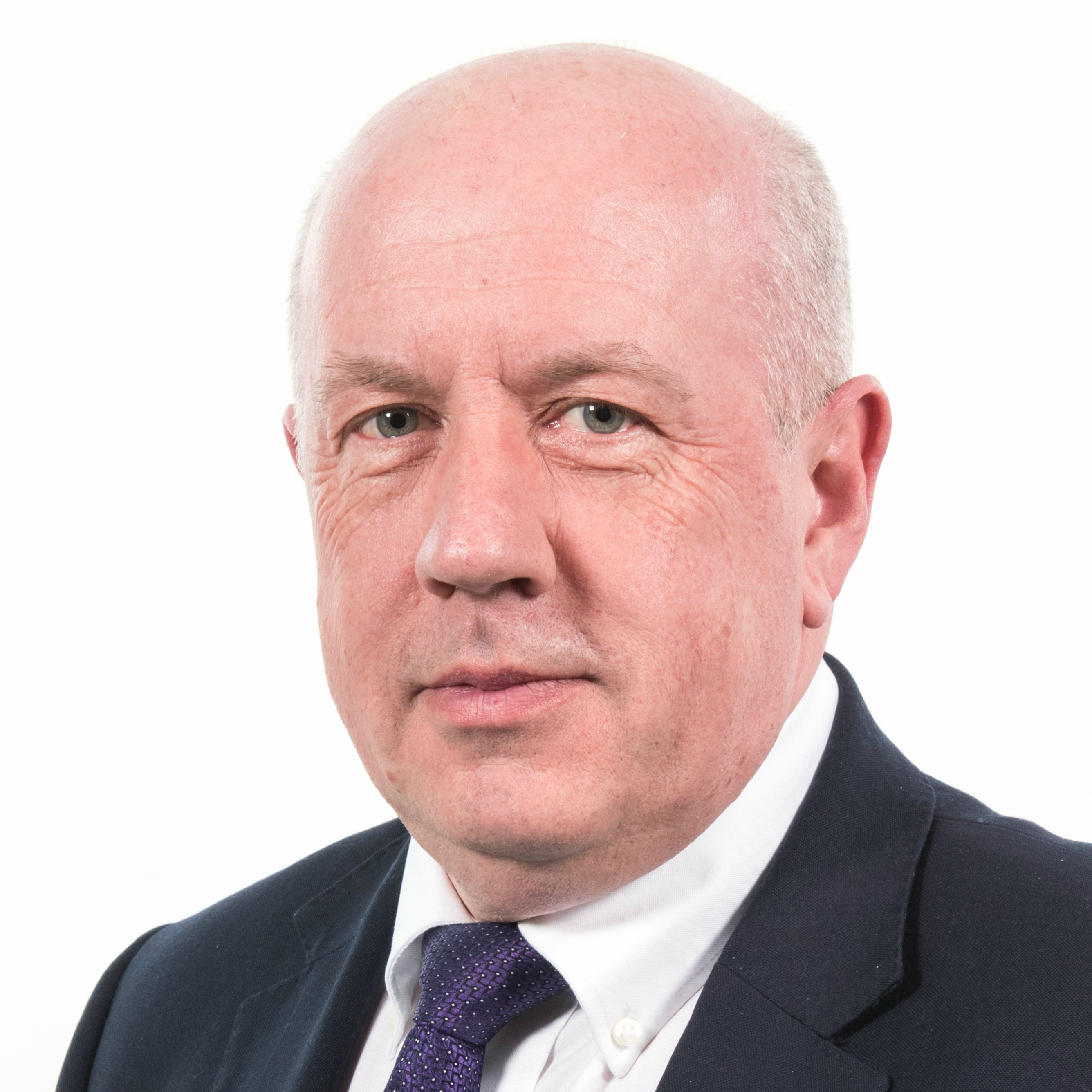 Steve Cox
DSO director
Steve took up a new role of distribution system operation (DSO) director in 2021, moving from his previous role of engineering and technical director.
Boasting a career in utilities of more than 40 years, Steve has spent the last five years leading Electricity North West's highly successful innovation, automation and grid modernisation strategies.
As low carbon technologies, renewable generation, battery storage and electric vehicles now play a major part in how Electricity North West is run, Steve will oversee investment in the latest automation technologies and unprecedented level of grid monitoring and remote control and his team will continue to guide through a net zero transformation by setting out commercial and technical strategies.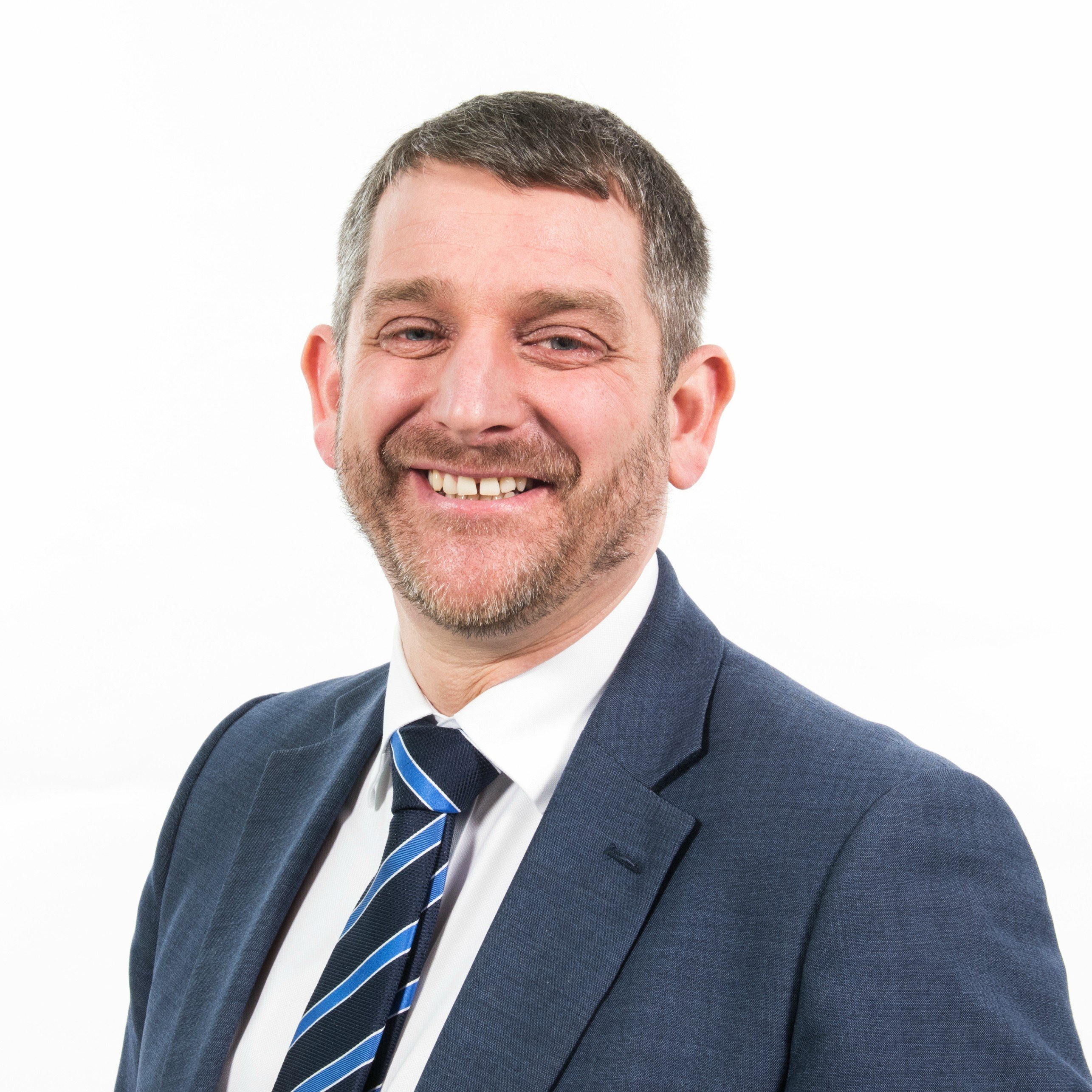 Paul Bircham
Engagement and regulatory strategy director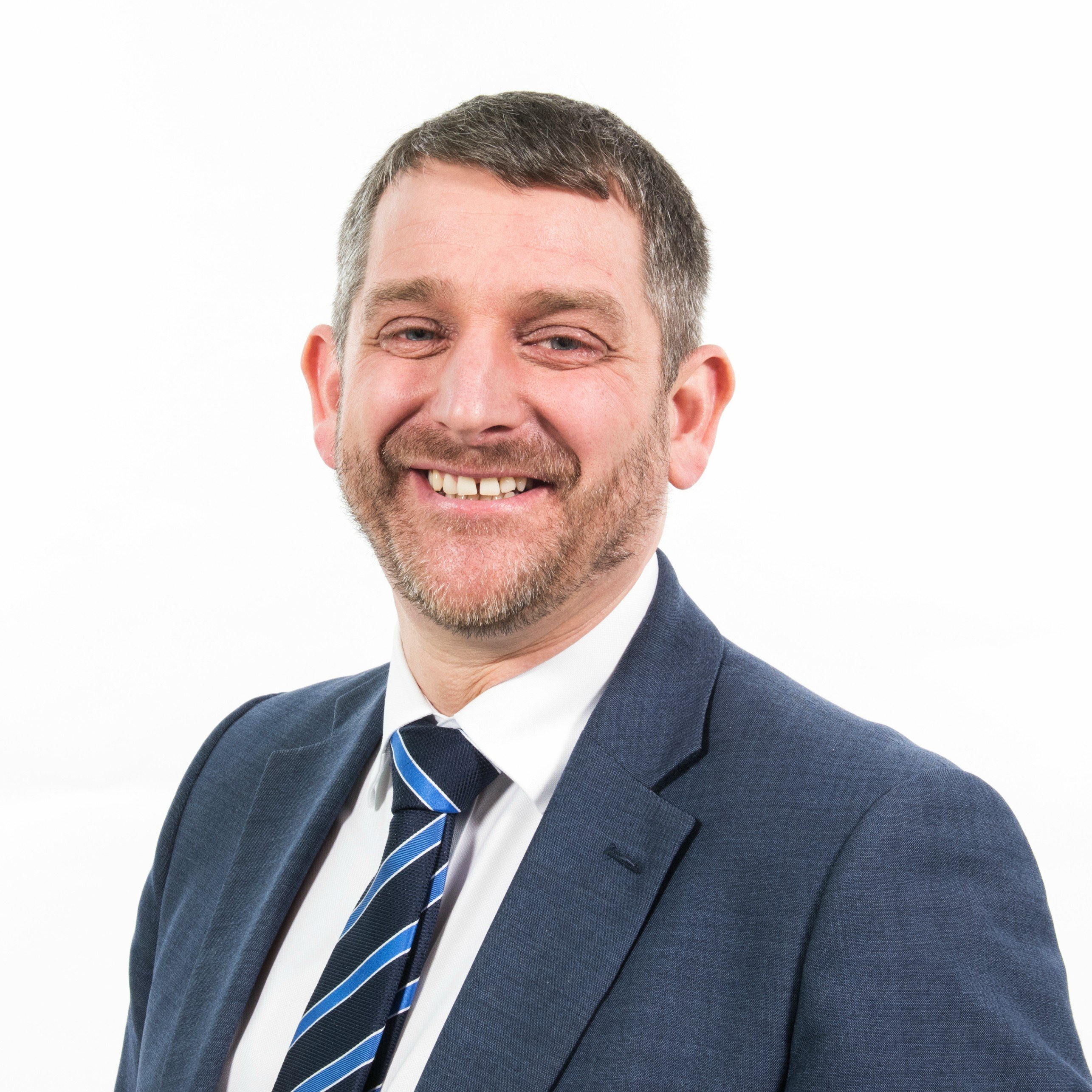 Paul Bircham
Engagement and regulatory strategy director
Paul leads our external engagement and understanding of stakeholder requirements and expectations.
Paul has over 25 years of experience driving change and creating innovative new business models within the energy, utilities and infrastructure industries. Working with government and national regulators, regional political leaders, county and district council leaders and a wide range of national and regional stakeholders he informs the business of emerging and new expectations.
He is uniquely placed to assess the rapidly changing requirements of our customers and stakeholders and develop the strategies and responses we need to solve the challenges of leading the North West to net zero.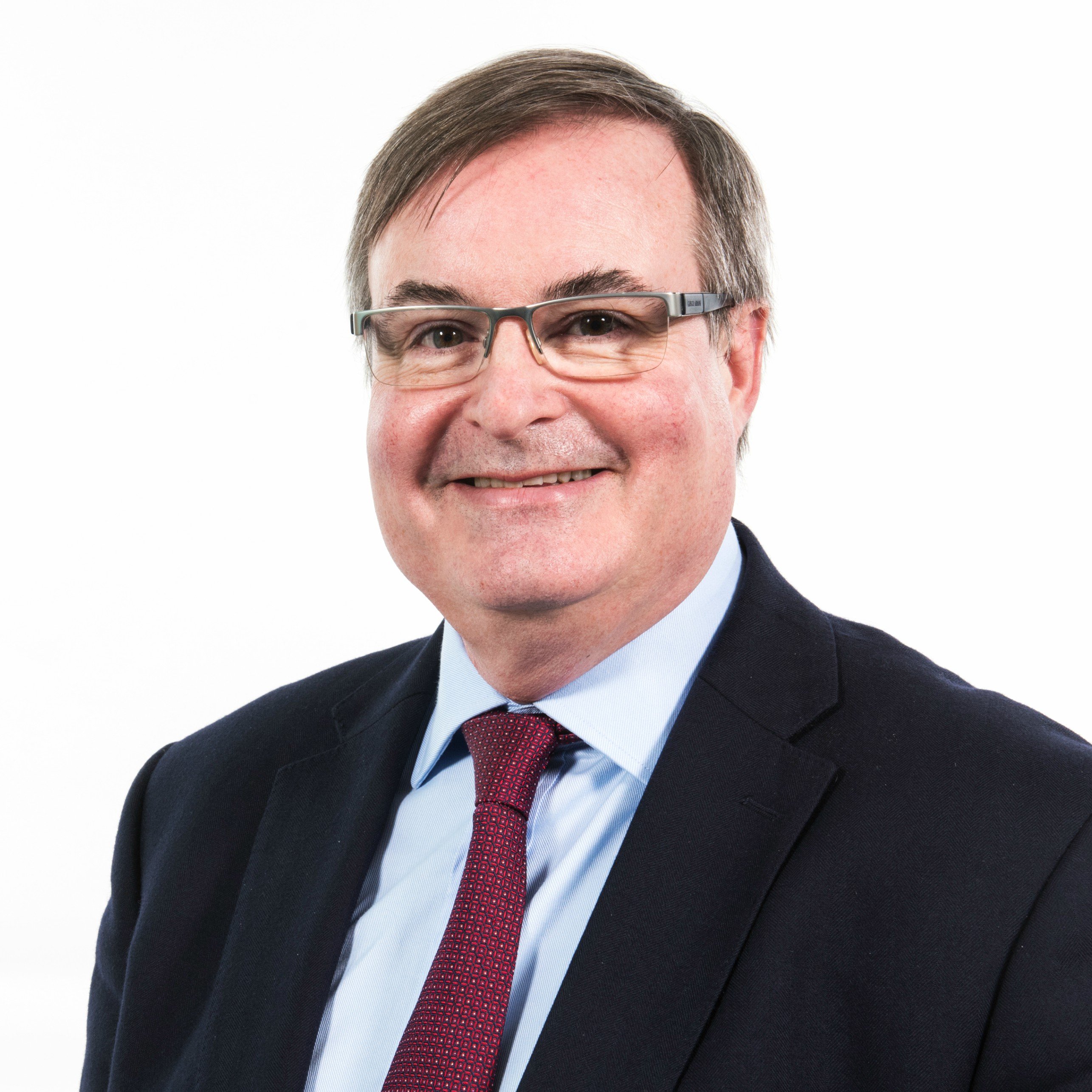 David Brocksom
Chief financial officer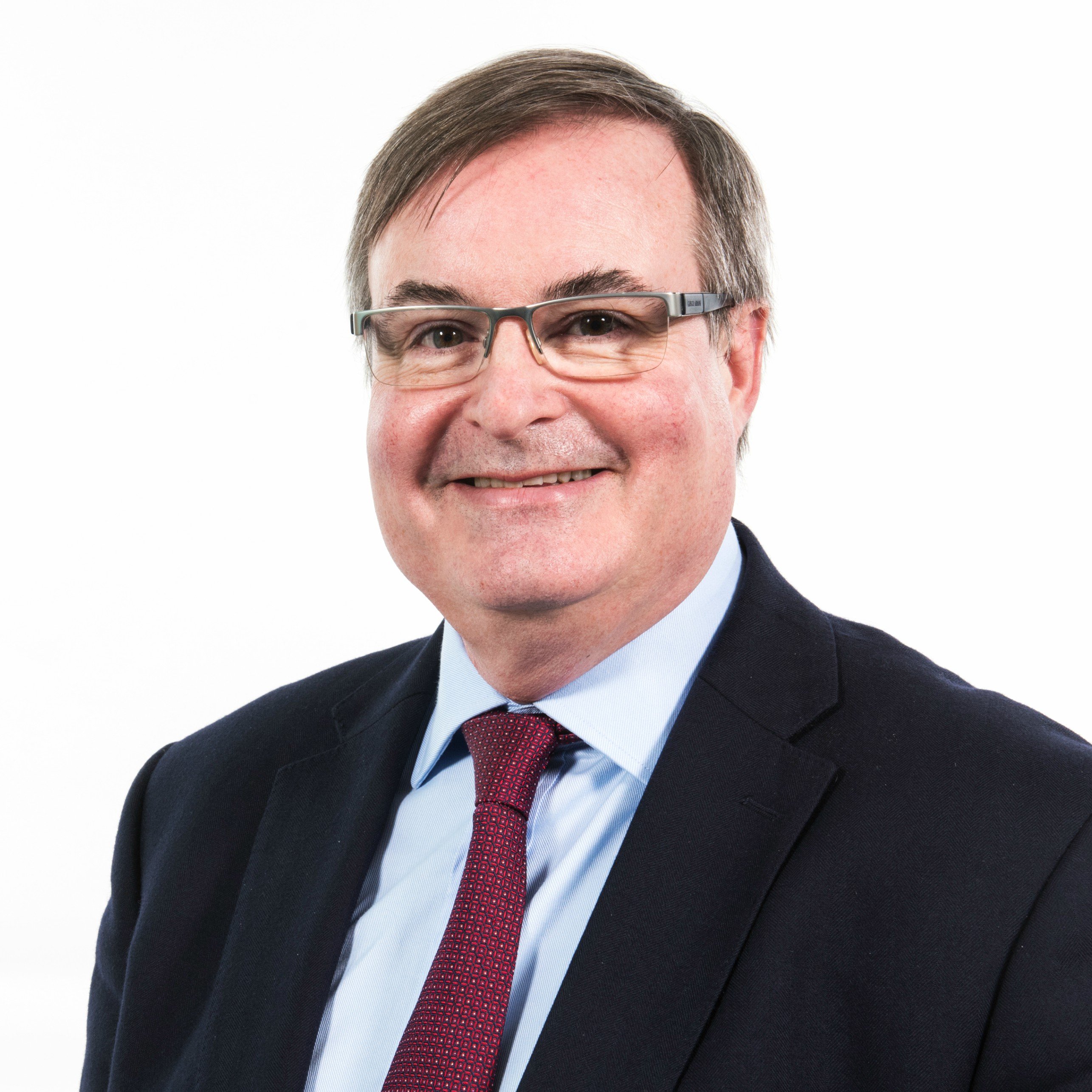 David Brocksom
Chief financial officer
David is responsible for our overall financial and strategic management, including the company's financial reporting and long-range business planning. He also has responsibility for procurement, commercial, land rights, and the legal affairs of the business, as well as responsibility for non-operational IT and business change.
He has been with the business since 2013 and previously held a number of chief financial officer roles including at UK Coal plc and Pace plc. He is a fellow of the Institute of Chartered Accountants in England and Wales.
David's focus over the next two years is on the implementation of the new IT platforms that will underpin a huge growth in business activity over ED2 and beyond, as well as negotiating the financing aspects of the ED2 determination.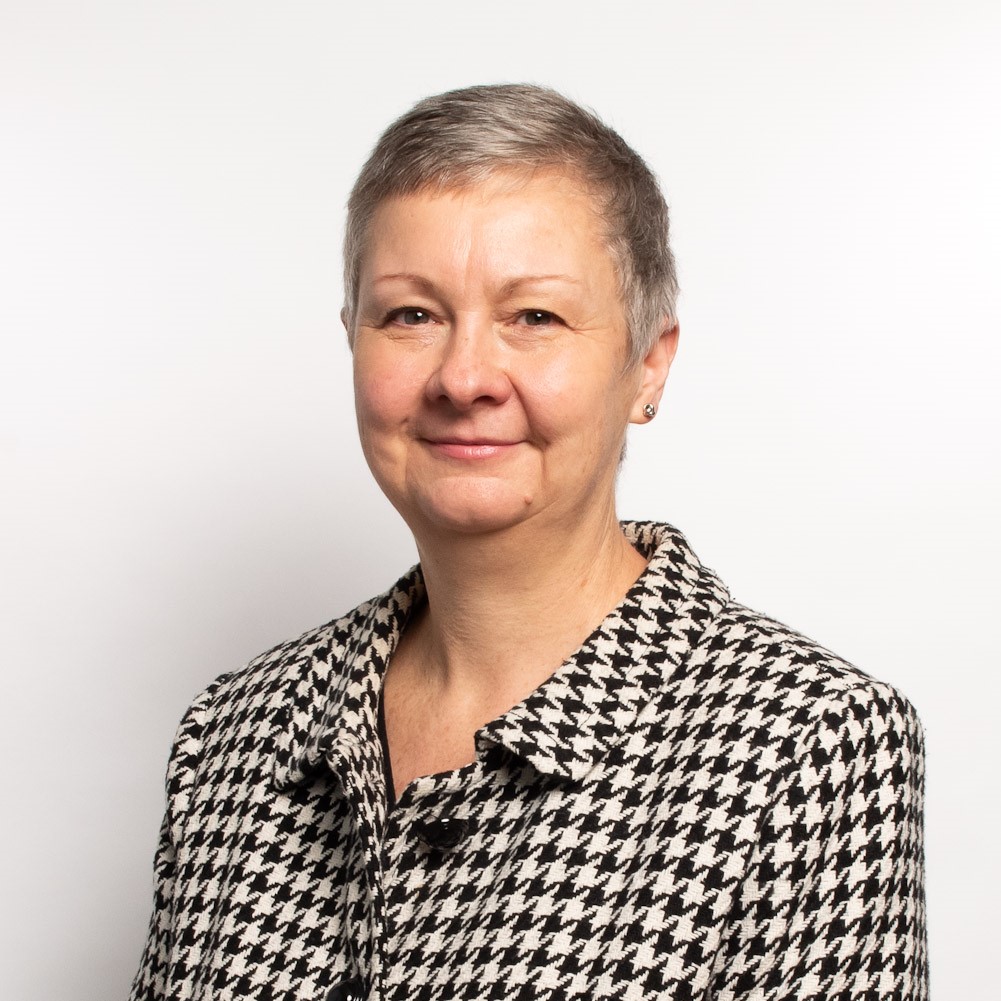 Gillian Williamson
Engineering director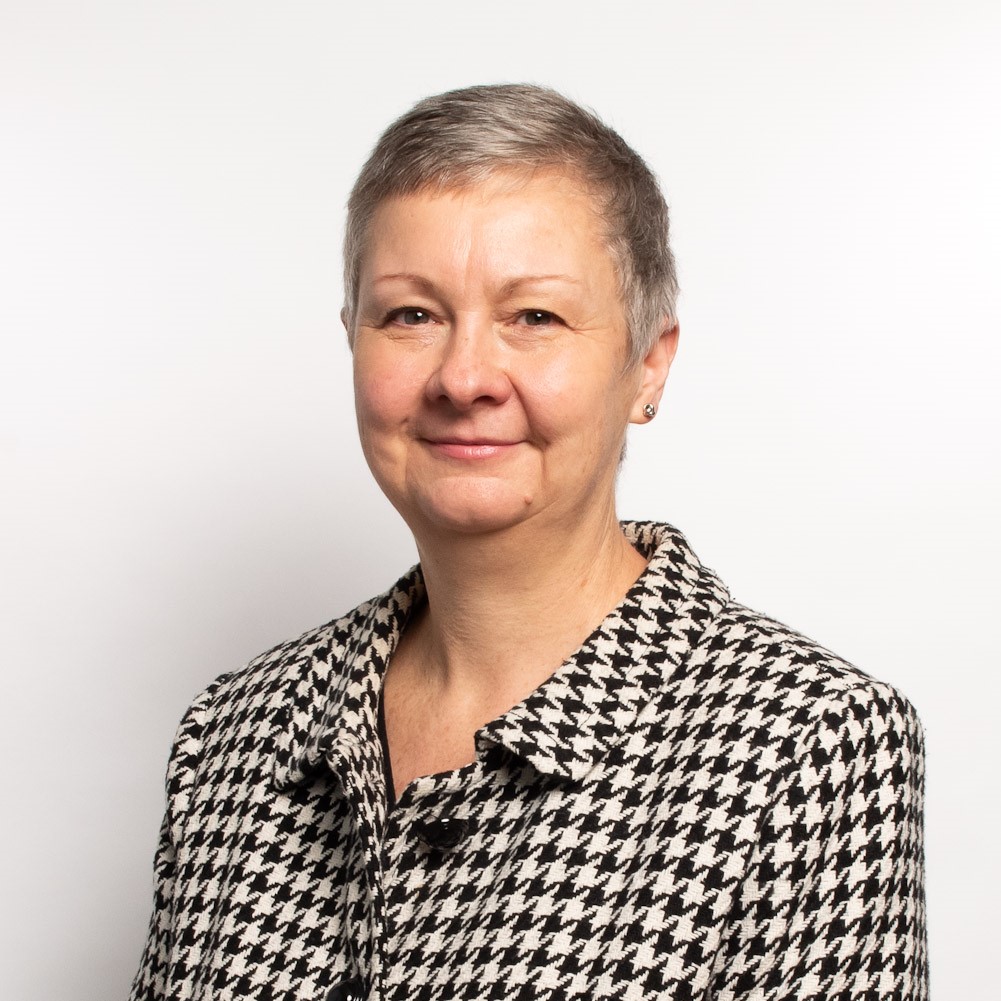 Gillian Williamson
Engineering director
Gillian took up the role of engineering director in 2021 becoming the first female in the utilities industry to do so.
Boasting industry experience of more than 20 years, Gillian has been with Electricity North West for three and a half years and will now lead a team which will focus on preparing for RIIO-ED2 during the next 18 months.
Gillian will help oversee several new processes to develop a key relationship with the new DSO directorate, respecting the independence of DSO decision making. The team will also start training the multidisciplinary advanced skills to the people who will create and operate our future network.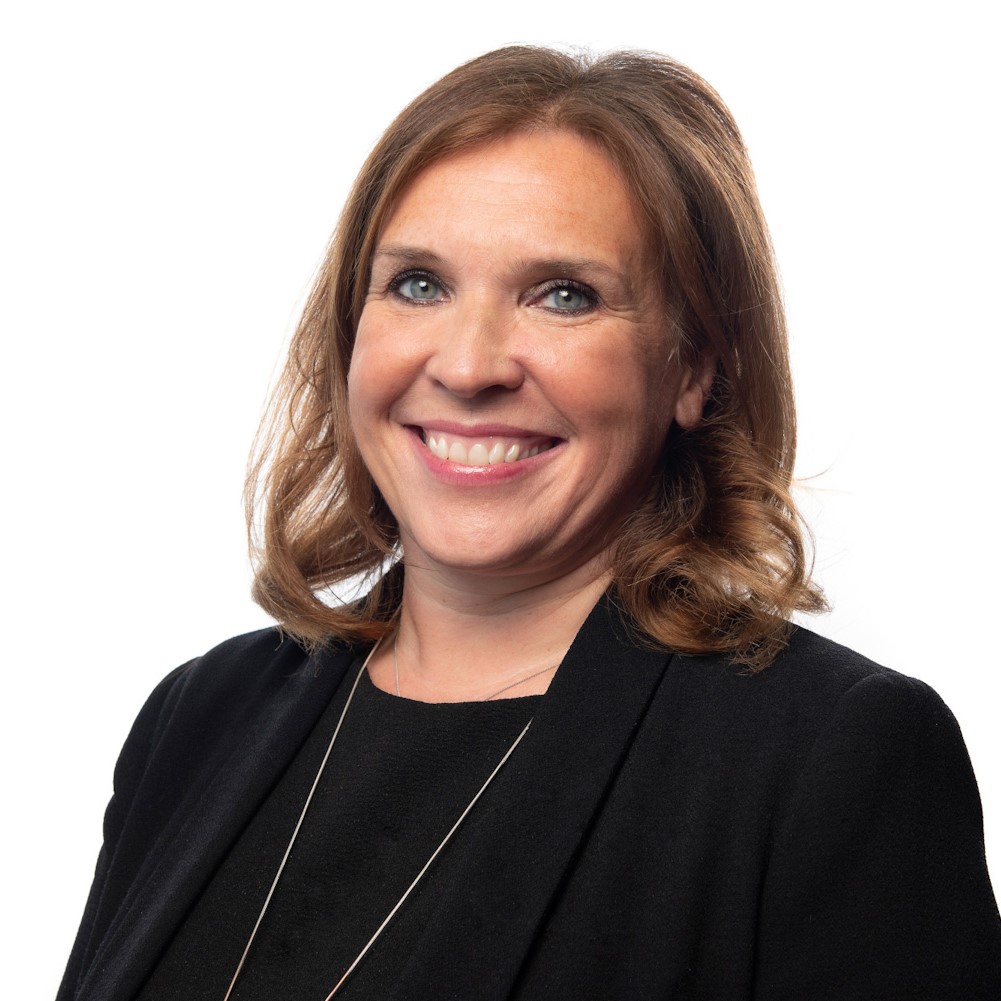 Rachael Parr
Human resources director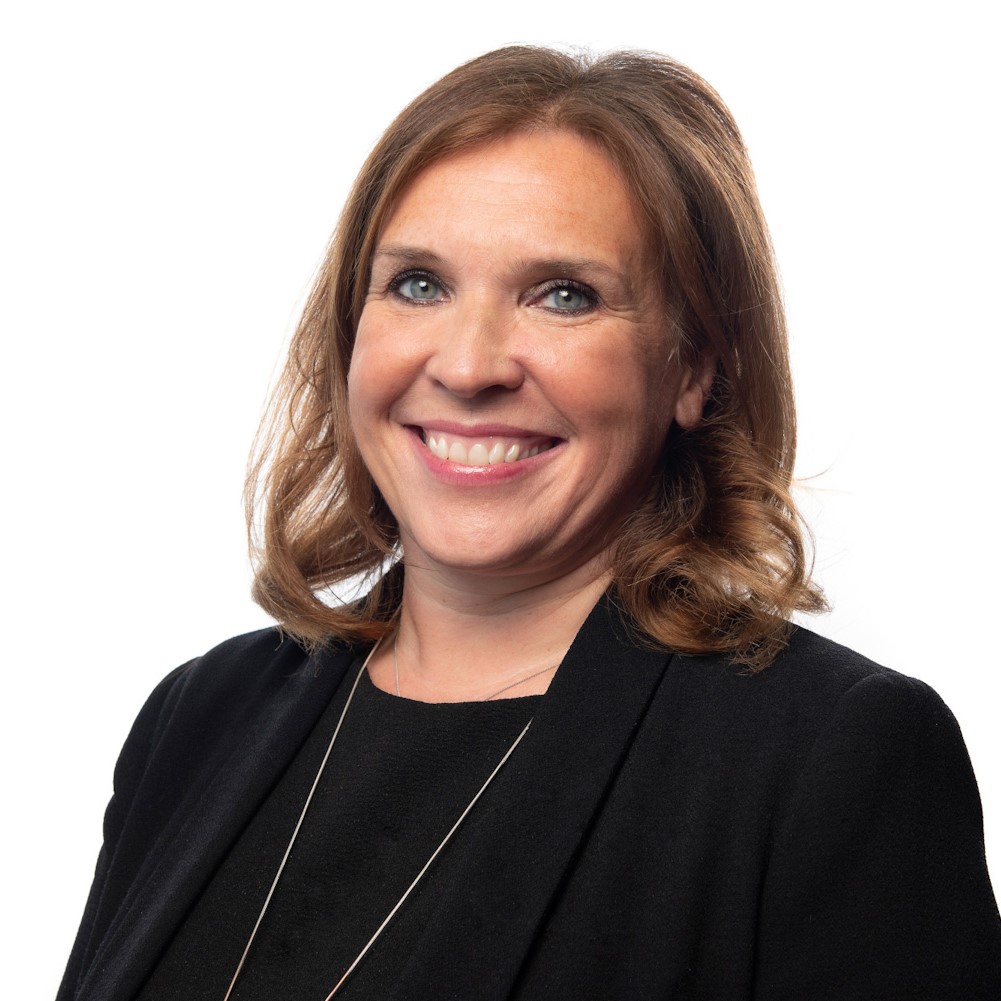 Rachael Parr
Human resources director
Rachael joined Electricity North West in 2016 and has extensive experience of working in HR roles across a number of sectors including oil, gas and financial services.
Rachael has worked with several external partners to support best practice in HR within the company and also led Electricity North West to become one of the first members of Greater Manchester Combined Authority's Good Employment Charter.
A member of the Energy Networks Association's diversity and inclusion committee, Rachael will ensure this is a big area of focus on Electricity North West's people agenda as we move towards attracting the best talent to help us on our journey to net zero.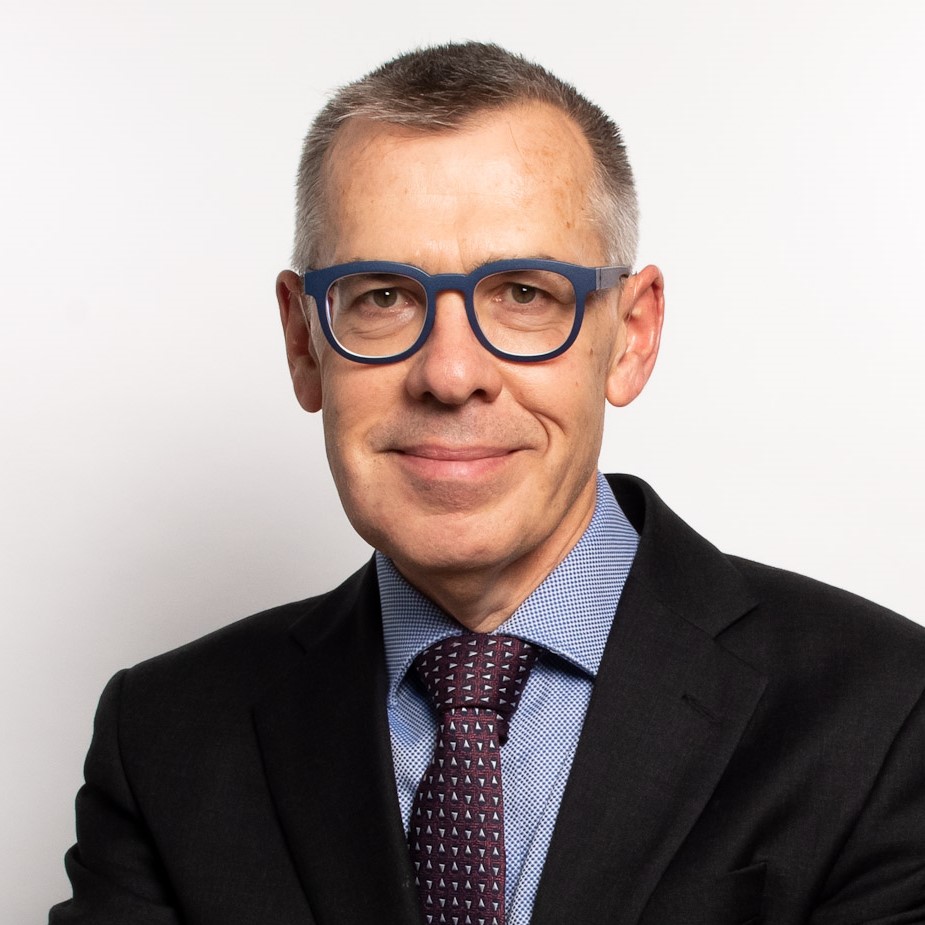 Clive Wilkinson
Operations director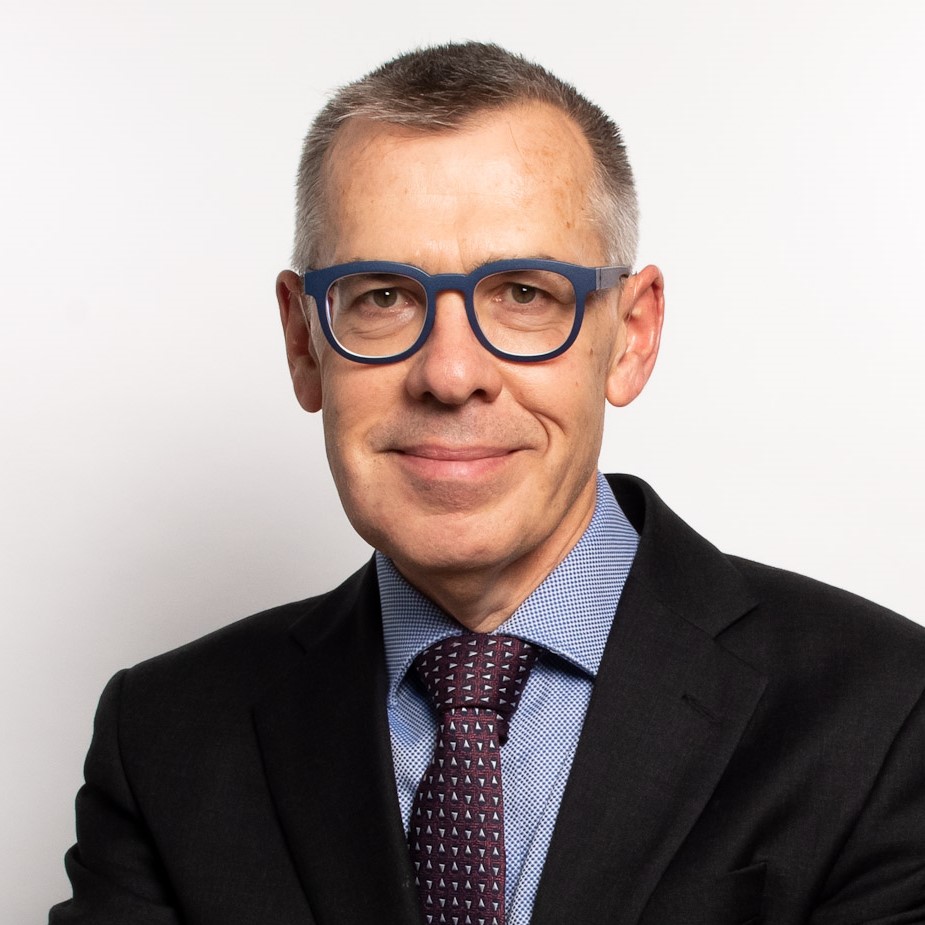 Clive Wilkinson
Operations director
Clive is an experienced chartered engineer whose career has been spent working in utilities including the last 22 years at Electricity North West.
Appointed to our leadership team in 2019, Clive helped oversee the combination of all the electricity operational teams into one directorate which is helping drive consistency and clarity of purpose.
Clive's focus includes enhancing supply reliability for our customers whilst paving the way to net zero.