Apprenticeships
Whether you're just starting your career, you want to learn new skills or you're looking for a career change, there's a role here for you. You will be joining a team that takes pride in what they do and drive to take charge and shape the future.
Applications for our 2024 apprenticeship programme will open in Autumn 2023.
Deciding which apprenticeship programme is right for you
Joining one of our award-winning apprentice programmes is a great opportunity to start your career journey with us. Whichever apprenticeship programme you're considering, we'll be there to support you every step of the way. You'll learn while you earn without getting into student debt and study towards an industry recognised qualification.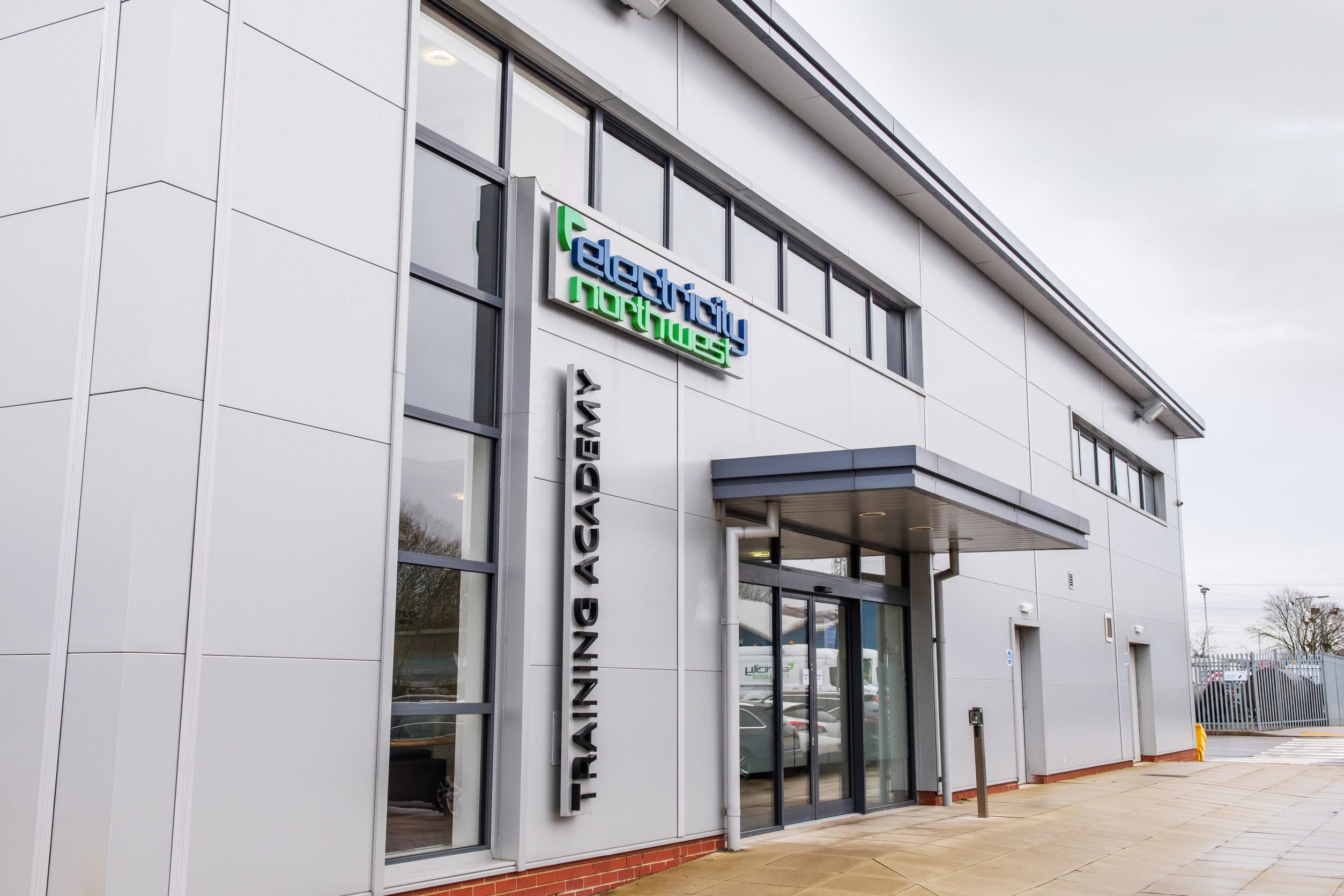 Depending on your chosen route, it will take between two to three years to complete the programme, which is fully funded by Electricity North West.
Your time will be split between academic study, gaining valuable on the job experience and spending time in our purpose-built training academy.
Take a look at our apprenticeship programmes to see which one suits you best - advanced or higher level apprenticeships.
Is Electricity North West right for you?
We're passionate about making a difference to the environment, finding innovative ways to tackle climate change and meet the increased demand for electricity. We're already using electric vehicles and trialling electric machinery! This is an exciting time to come and join us on our journey to reach net zero carbon.
What's in it for you?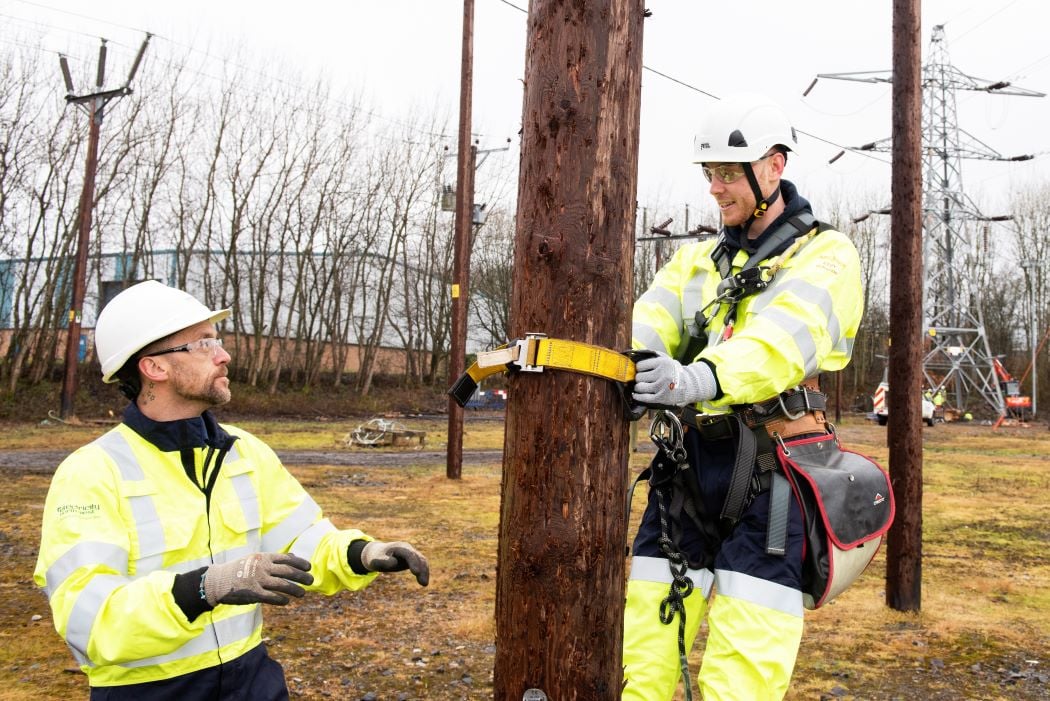 A competitive salary which increases each year depending on achieving programme milestones
23 days holiday plus bank holidays
Support to achieve a Level 3 or level 4 apprenticeship
Lots of learning opportunities to get involved in
Full support from a mentor throughout the programme and learning opportunities
A range of fantastic flexible benefits including a rewards platform (Energise) offering discounts on leisure, retail and travel
Pension scheme.

And that's not all, at the start of the apprenticeship programme you'll go on a three-day residential course, meet your fellow apprentices and take part in lots of team building activities. You'll then go on to spend some time together at our training academy, learn more about the journey you're about to start and meet some of our managers and directors.
If you would like to get involved in supporting our communities, there's also the opportunity to take part in our annual apprentice fundraising challenge, raising awareness of local charities and the amazing work they do. We've taken part in the Great Manchester Run, the Big Sleep Out and a 400km bike ride around the North West. What's next? Who knows, we're open to ideas!
Showing {[{itemsFrom}]} to {[{itemsTo}]} of {[{totalResults}]}
Showing to of
No search results found