Flex Assure
Flex Assure is a voluntary code of conduct and compliance scheme for flexible service providers
The Flex Assure Code of Conduct sets standards for flexible service providers and encourages best practice amongst scheme members and in the wider energy flexibility sector. The scheme offers business energy users assurance of the service they can expect from flexible service providers, who are signed up to the scheme.
Developed by the ADE and supported by Government, the Major Energy Users Council and Make UK, the code covers the behaviour that ought to be ordinarily expected from flexible service providers in the areas of: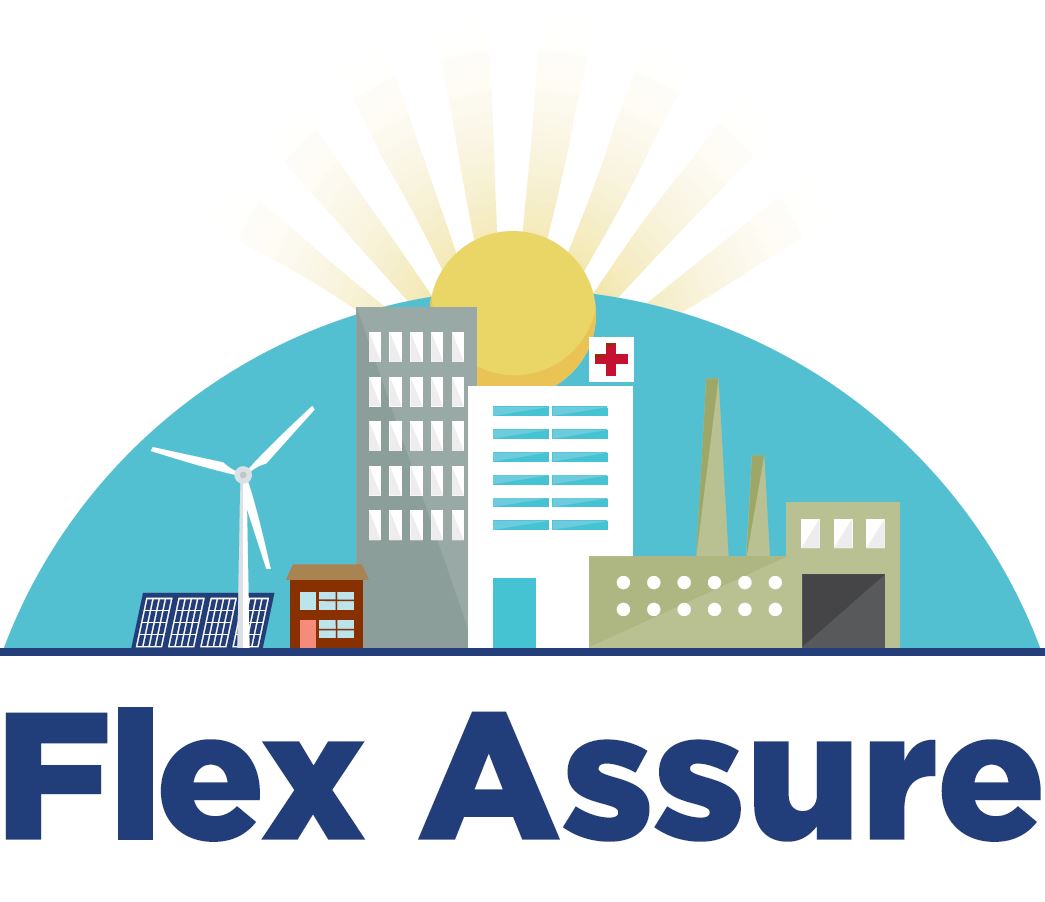 Sales and marketing
Technical due diligence and site visits
Proposals and pre-contractual information
Customer contracts
Complaints and disputes
The Flex Assure Code of Conduct is an open-source document, available for anyone to use and refer to.
This is accompanied by the Flex Assure Scheme, a voluntary compliance scheme where participating flexible service providers commit to the standards of the Code of Conduct, and agree to regular monitoring and auditing of their business activities to monitor compliance. Scheme members can be identified by the Flex Assure logo, a mark of trust and integrity.
Flex Assure membership is open to all flexible service providers offering energy flexible services to business energy users.
The Code and Scheme currently apply to flexible services providers who contract with commercial, industrial and public-sector energy users. However, as the market for domestic energy flexibility emerges, protection and assurance also for domestic flexibility customers will be crucial. Flex Assure is working with key stakeholders to consider the potential need for a supplementary Code of Practice and compliance scheme specific to the domestic flexibility market.
Visit the Flex Assure website here for further information or contact info@flexassure.org.