Community Energy Conference 2018; engagement, efficiency and collaboration
Community Energy Conference 2018: Engagement, efficiency and collaboration
Our community energy manager Helen Seagrave takes a look back at this year's Community Energy Conference and the key topics and themes discussed.
This year's Community Energy Conference on 23rd June kicked off the largest Community Energy Fortnight to date, with over 150 events taking place across the country celebrating communities who are actively engaging with the energy system. And with communities at the heart of what we do, it was therefore a fitting event to launch our Community and Local Energy Strategy.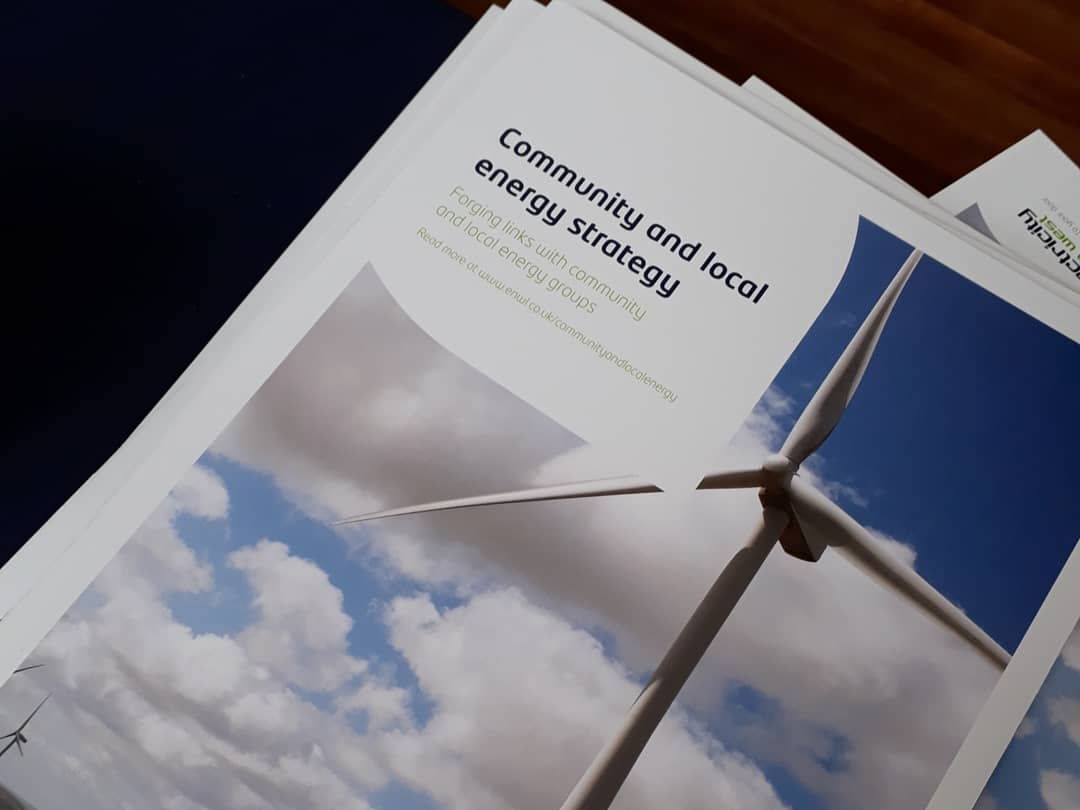 This strategy sets out our approach to forging links with community and local energy groups and organisations to support the growth of the sector in our regional key strand of Electricity North West's wider strategy for meeting the UK's target of an 80 per cent reduction in carbon emissions by 2050 and creating a smarter and more flexible power network for the future.
Of course, community and local energy groups form a key part in this transition, and with close engagement, collaboration and innovation, we are confident we can deliver a smart energy network and an infrastructure fit for the way we live now and in the future.
It also outlines a plan that will enable us to develop relationships and increase understanding of the challenges facing community and local energy groups and hopefully develop new ways of working together to deliver collaborative solutions. The conference also revealed the results of Community Energy England's much anticipated second State of the Sector Report, the annual review of community energy in in England, Wales and Northern Ireland. This showed that while over £1.1m in community benefit funding supported community education, environmental improvement, community asset purchase and local community development, overall last year was a difficult one for the community energy sector. Nearly 30% of community energy groups had stalled or failed projects, often due to reduced or removed subsidies and early stage support, bringing the total to 228, serving 48,000 members.
But despite the many challenges faced by community organisations over the last 12 months, the motivation and enthusiasm to develop community-led energy projects remains. The sector has stayed resilient thanks to successes in large-scale generation, increased collaboration, new business approaches, innovative financing and new technologies, such as battery storage.
And with the right education, we could achieve so much more. Jonathan Atkinson, CEO of Carbon Coop agreed with our recent research, which revealed that although 70 per cent of British consumers believe they have a role to play in the UK's energy infrastructure, 55 per cent still didn't know how to get involved. This supports the need for our Big Energy Conversation, an online hub aimed at getting the public actively engaged and switched on to the reality of energy consumption.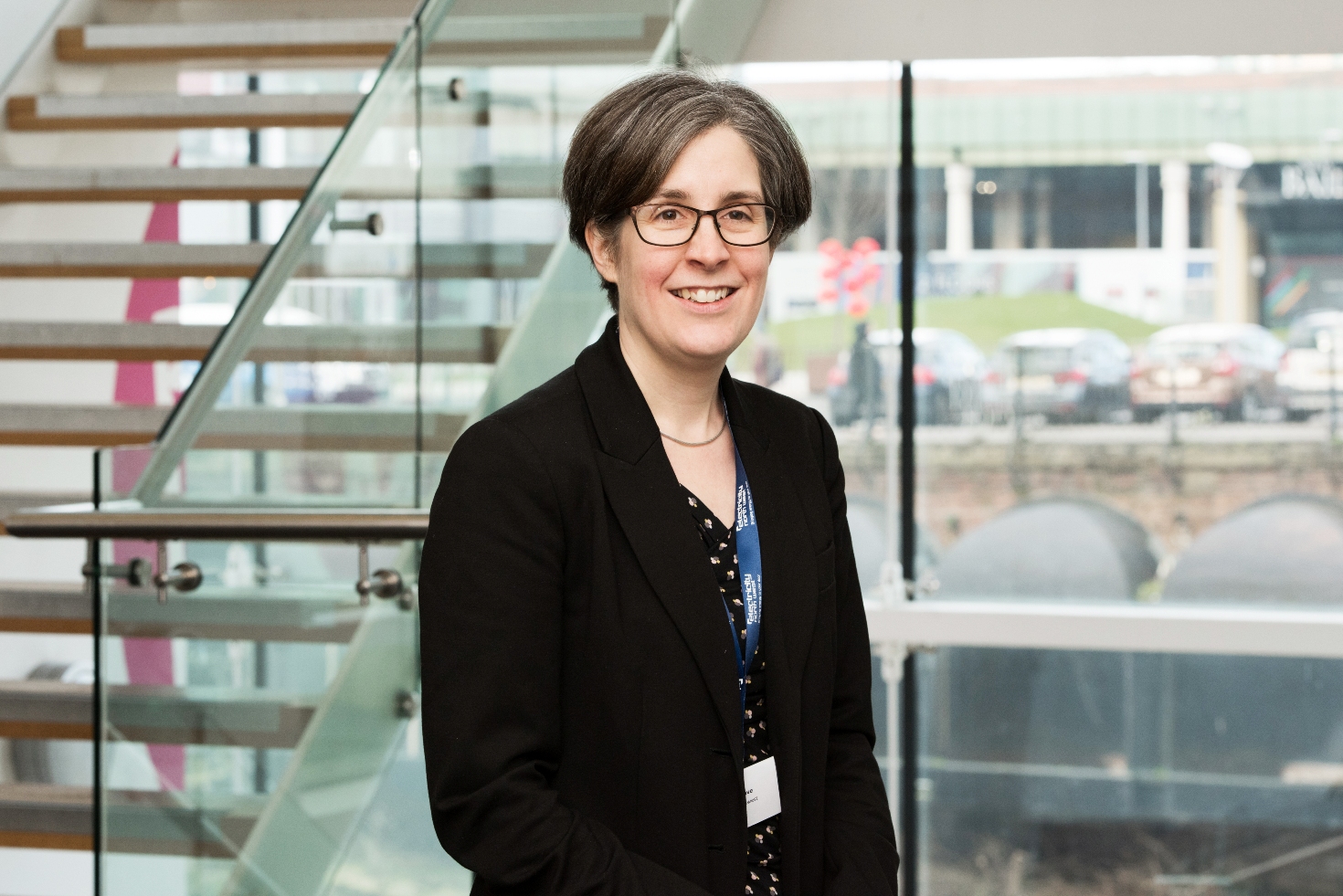 It was also positive to see so much discussion around the future of community and local energy groups. With our research also showing that 63 per cent of people state that saving money as one of the most appealing aspects of community energy, collaborative work with community groups such as Carbon Coop, Greater Manchester Renewables, Co-op Energy and Energy4All ensure more people can see the financial advantages community involvement can bring.
The evolution of the role of Distribution Network Operators (DNO) to deliver the Distribution System Operator (DSO) services and what this could mean for community and local energy was another hot talking point and it was positive to see not only more people discussing these opportunities, but more DNOs choosing to attend the conference.
Another topic of discussion was the possibility of 'going off grid'. And while Patrick Allcorn, Head of Local Energy, Department for Business, Energy and Industrial Strategy, talked about community energy groups wanting to be completely self-sufficient, I question how realistic this is. Staying on-grid means we can reduce our reliance on non-renewable generation but we can share that energy via the network when we're producing more than we need and use from the network when we're not. In addition, there's the social implications of going it alone; if revenue for the power network falls because consumers are leaving, the network collects more revenue from the people that are left and prices go up, leaving those who can least afford it - the financially and socially marginalised – most severely impacted. At Electricity North West we want to support activities that directly benefit people, while protecting vulnerable customers and promoting energy efficiency.
Overall, this year's conference was a great success, with around 200 attendees, and a wealth of positivity and possibility. Our Community and Local Energy Strategy is just the start of the process and we're understandably excited for the future of Britain's energy infrastructure and the increasing role community and local energy groups will play in this.