Power network encourages MPs to back local energy for net zero
Power network encourages MPs to back local energy for net zero
MPs throughout the region are being called upon to back a new legislation which will transform the UK's energy system and help lead towards net zero.
Electricity North West, the region's power network operator, is asking MPs in the North West to support the Local Electricity Bill.
The bill, due to be re-introduced as the Ten Minute Rule on Wednesday, would see community energy groups be able to sell electricity directly to their local communities.
The bill would make the setup and running costs proportionate to the scale of the supply operation and would give Ofgem, the energy markets regulator, a duty to establish a Right to Local Supply.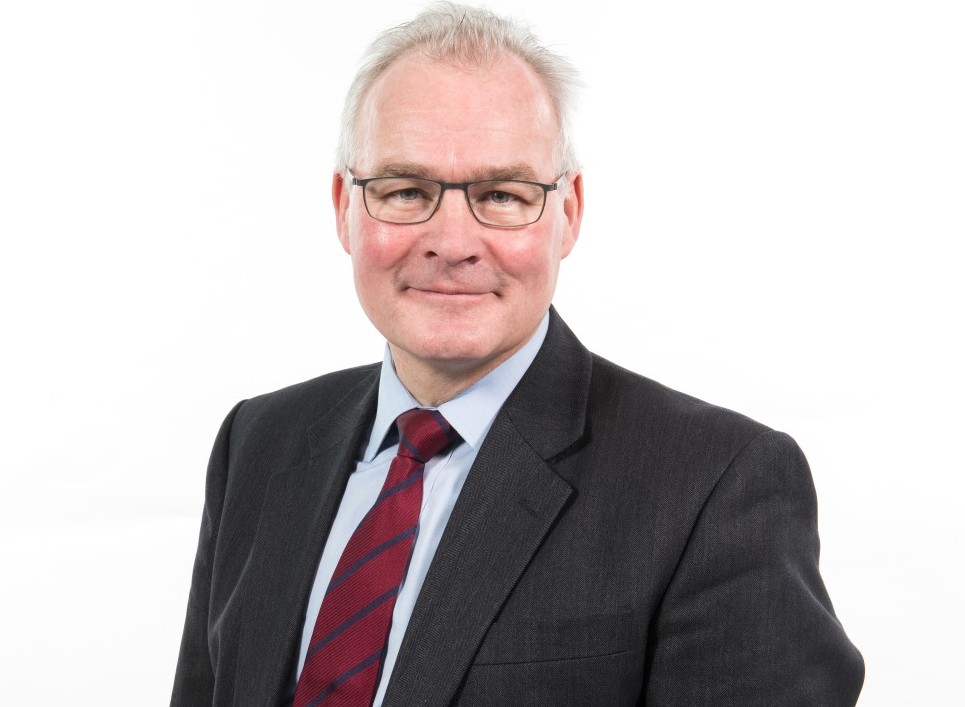 Peter Emery, chief executive at Electricity North West, said: "The Local Electricity Bill will be a huge benefit to economies and communities in the North West and it will help unlock remarkable potential for new community energy schemes across the country.
"We power the lives of five million customers in the North West and we very much support the bill which would help transform our region.
"We're working with key stakeholders, including Power for People, who are co-ordinating the national campaign and we're now calling on MPs in our region to show their support and back the bill later this month."
The Local Electricity Bill, was backed by 116 cross party MPs in the last Parliament and gained the support of more than 200 parish councils and local authorities.
Two hundred national and local organisations, including Community Energy England, Community Energy Scotland, Community Energy Wales, the Solar Trade Association, the British Hydropower Association, the RSPB, WWF, Greenpeace and Friends of the Earth also backed the bill.
The bill is due to be re-introduced as a Ten Minute Rule motion on Wednesday 10 June and is being led by Peter Aldous MP.
For more information about the bill, please visit https://powerforpeople.org.uk/the-local-electricity-bill/ and for more information about Electricity North West visit www.enwl.co.uk.