Grid response module and batteries
Grid response module and batteries
We are working with several battery operators to offer a fully funded behind the meter solution for our clients. Meters are used to monitor site energy consumption and technology can be installed to an existing meter connection to monitor usage.
Our solutions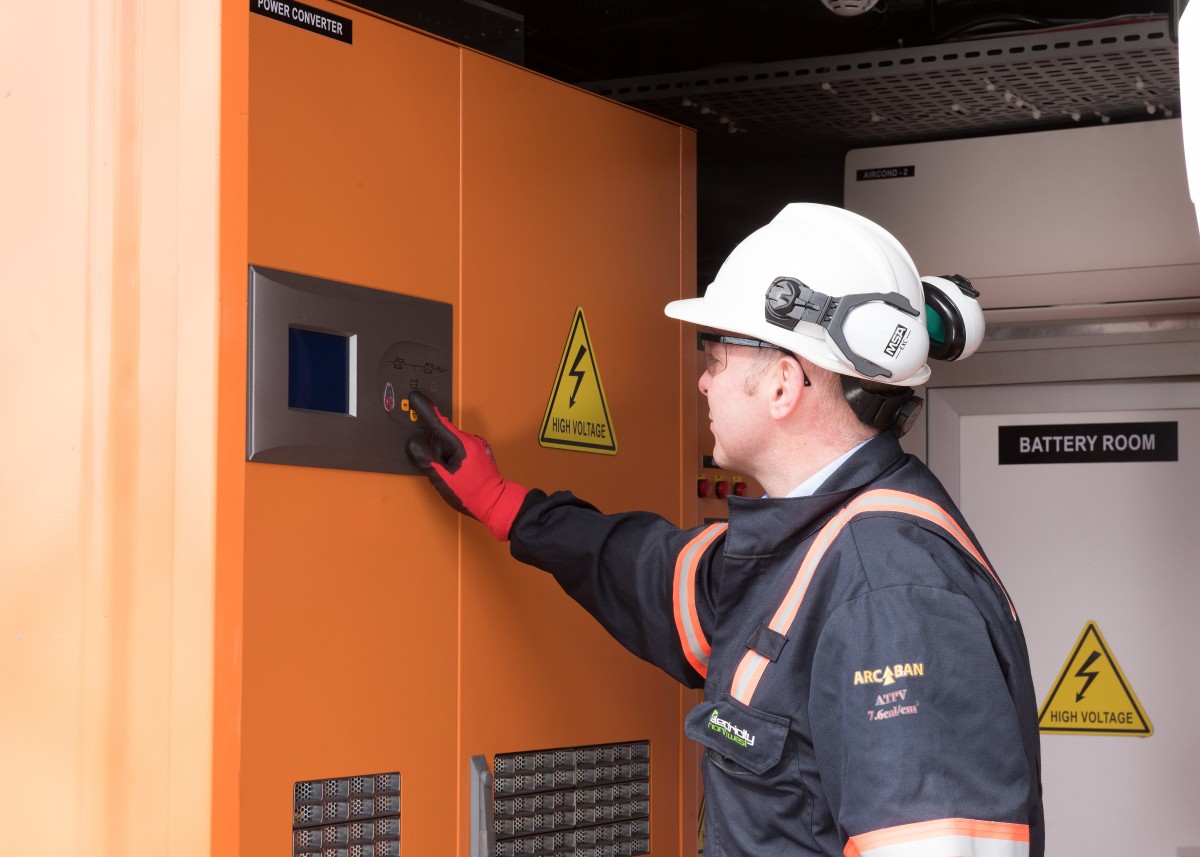 Grid Response Module - The hybrid system comprises a generator set and containerised power module (static power converter + batteries for 30 mins back up). Each system can deliver up to 500kw and is specifically designed to operate with gas, diesel, biodiesel B100, green D+, making it the most versatile system of its type on the market.
We will use the existing connection to the grid to balance the frequency of the grid via importing or exporting electricity. Due to where the grid response module is placed it can also provide benefits to the commercial site through imbedded benefits such as grid resilience, TRIAD and DUoS (Distribution Use of System) avoidance thus making huge energy savings for the site owner.
Grid scale (1MW+) batteries - operate in a similar model to the grid response module. The key difference being there is no additional generator. The benefits for the site for TRIAD and DUoS are still available, providing significant energy saving opportunities for the site.
Both solutions would be ideally managed alongside some Demand Side Response activity on the same site, which would increase your potential revenue even further, through a dynamic mix of load management (from site assets) and generation (from battery or Grid Response Modules).