RIIO-2 Price Control Review (PCR)
RIIO-2 Price Control Review (PCR)
The process called a PCR has started for developing the rules that will set what you pay us from April 2023. The current amount you pay us for connecting you with electricity is 23p per day. The rules called RIIO-2 are being developed by Ofgem, the energy sector regulator.
Electricity North West owns and operates the electricity distribution network that moves power around the North West. We connect onto the National Grid that moves high voltage electricity around the whole of Great Britain.
It wouldn't make sense to have wide scale duplication of the electricity distribution network. This is because it would cost more to have two small wires when one slightly bigger one would be sufficient. It would also be disruptive to communities to be digging up roads twice to lay two cables. So one organisation has permission from Ofgem to be the electricity distribution company that serves you. As well as saying who can be an electricity distributor, Ofgem also oversees and agrees what we can charge you for the services we provide. We periodically put forward business plans to Ofgem who check them to make sure they are fair. We have a strong track record of developing fair plans and delivering on our promises. The results we're delivering now are assessed in our Business Plan commitments report and show our great progress to date.
We are currently in a PCR period called RIIO-ED1. This period ends on 31 March 2023. Work is already underway to set the framework for RIIO-2 that applies to all energy network companies (i.e.Transmission, Gas and Electricity Distribution). RIIO-2 will feed into what RIIO-ED2 looks like which starts on 1 April 2023 and is likely to run for five years.
The period of time which the RIIO-2 price controls cover will see significant change in what you need from us such as more people using electric vehicles. We will ask you what you need from us such as even better customer service, improved environmental outcomes or social and community benefits. We already talk to many customers every day when you get in touch but we also have specific customer panels we listen to and test our ideas with. Your views will be taken into account to help plan how RIIO-2 will work.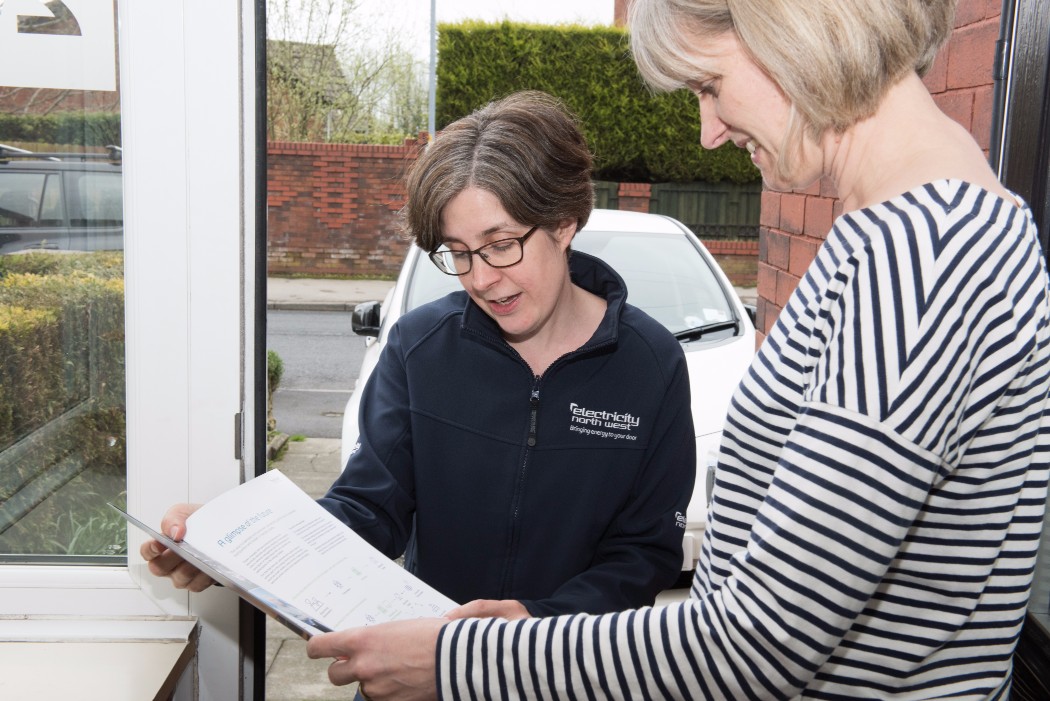 We want to share our views on the development of the RIIO-2 framework as they are developed and welcome your input into our thinking. Ofgem uses open and transparent processes for developing how RIIO-2 and RIIO-ED2 will work that includes consultations and webinars. More information about their process can be found here.
Read the key information we've provided to Ofgem as part of the RIIO-2 PCR framework below.
If you have questions about Regulation, you can contact us direct on RegulationTeam@enwl.co.uk.